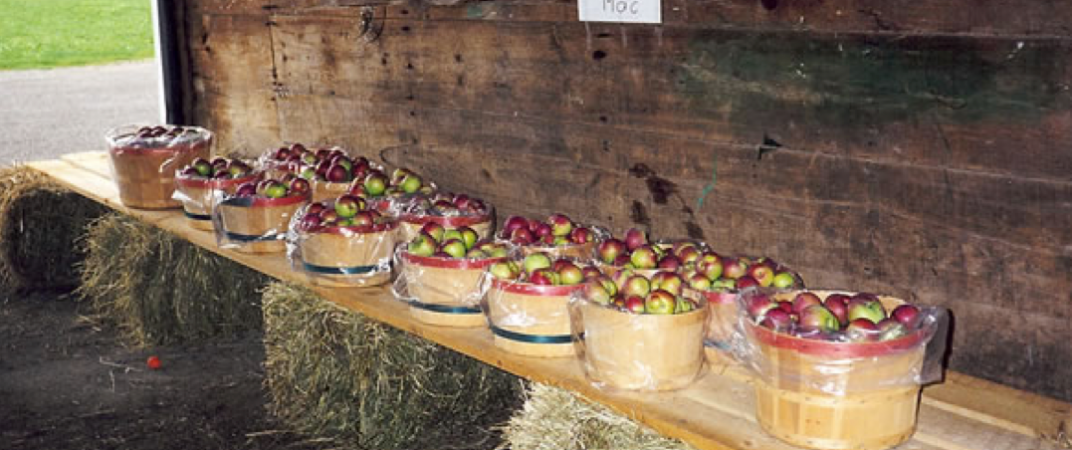 1500 Apple Trees...
All are semi-dwarf which means no ladders necessary to pick the apples...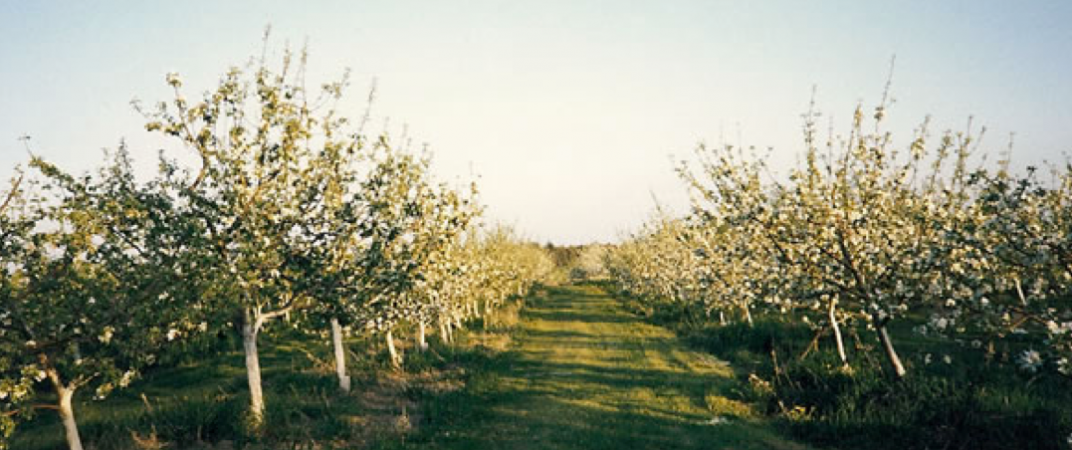 The Orchard...
Hope to see you soon... Enjoy country fresh apples!
Apple Orchard
Jasper Apple Farm is celebrating its 39th year in business!...
Read More...
Monthly Calendar
Keep current on monthly happenings at Jasper Apple Farm...
Read More...
Gallery
Take a look at our surroundings, the orchard, the people ...
Go to Gallery
Free Apple Tree Workshops
Saturdays starting May 5, 2018. Farm open 9:00 am to noon. Workshops begin at 10:30 am.
Apple Tree Workshops